My husband's brother and grandmother came over this week for a few hours, and it was awesome to have someone hold the bébé for awhile so I could get some important stuff done. Like make Oreo cheesecake cupcakes, a total Pinterest win!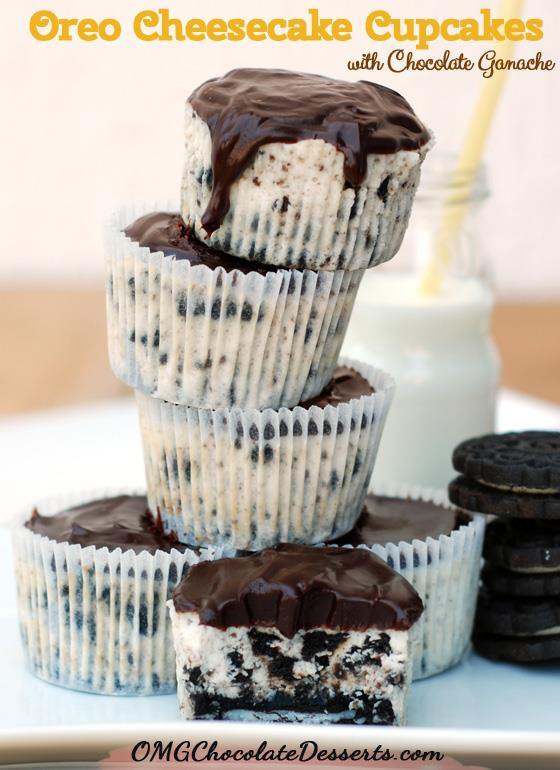 It was a super easy recipe, though in my oven they needed almost an hour to be done. I also didn't make the ganache, because I didn't have enough time, but they were still delicious without. So delicious, we ate them all before I got a good picture!
To make them, I finally got to use the KitchenAid mixer my husband surprised me with a few weeks ago. He knows how much I love to bake, and it's pretty high on the list of things I miss doing right now. My brother-in-law said I should go for a walk while they looked after the bébé, but the weather was nasty, and baking is just as relaxing for me. Having people bring food and using up what I stocked the freezer with are both good things, but there's nothing like whipping up a fresh batch of cookies or fixing (and eating!) a delicious dinner to chill out after a long day.
I have a feeling that what I really miss right now is control, and with cooking you control (almost) everything. So it's no wonder just thirty minutes in the kitchen did just as much good as a walk or a bath. And there's the extra joy of a Pinterest win. Chocolate + ego boost + a break for my arms from rocking the bébé = happy new momma.